MILLENNIUM GREEN
The Millennium Green is a free, open area for the enjoyment of everyone, with special features of historic and natural interest. It is a maintained site, but not 'close-cropped' as with a village green or public park. The Green is a Charitable Trust. It was opened in June 2000 and is managed by Trustees and volunteers, who meet regularly to fulfil a work programme to allow the Green to be a pleasant, relaxing place for all. New volunteers are always appreciated and are made welcome.
The Green is a Special Wildlife Site for its wild flower grassland and is managed under a HLS agreement with Natural England. Moat and fish ponds are Medieval and are listed in the National Monuments Record.
Trustees are happy to show visitor parties around and provide educational and fun activities for school and other children's groups – Contact Tim Patrickson on mail@inkberrowmilgreen.co.uk or see further details on the notice boards at the Green entrance.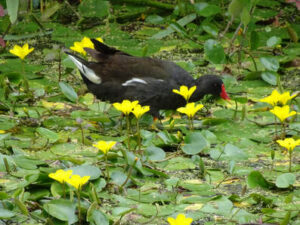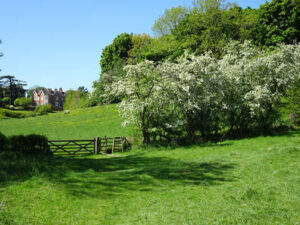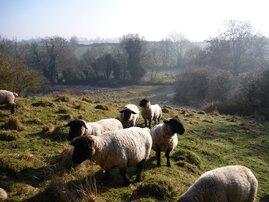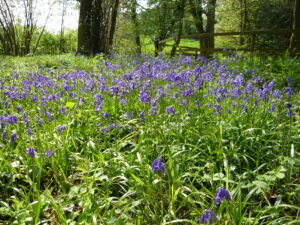 The Inkberrow Millennium Green is one of 245 that were set up at the turn of the new century.  Its attraction is the variety of views from all parts of the 8 acre site and its reminders, in the moat and the old fishponds on site, of the continuity of English village life through the ages.
For The Millennium Green's website – please click here.