COMMUNITY HALLS
The village hall is a well used hub of the community.  The main hall can seat up to 150 people. There is a curtained stage and lighting/amplification facilities.
The hall also has a committee room that can accommodate up to 50 people and is available for meetings or small group activities such as Pilates and yoga.
A smaller committee room can hold up to 25 persons. A modern kitchen is available for hire with any of the above rooms.
For details please visit our website: inkberrowvillagehall.org or e-mail inkberrowvillagehall@outlook.com
Chair of village hall committee: Dot Hunt 01386 792264
Booking secretary: Lynne Joynes inkberrowvillagehall@outlook.com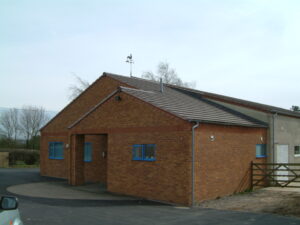 St Peter's Church hall, immediately behind the church, is a very attractive hall with good facilities for the smaller function, and lovely views over the surrounding countryside. An ideal venue for parties, weddings, business and club meetings. Equipped with broadband and audio visual system with surround sound, drop down screen and projector.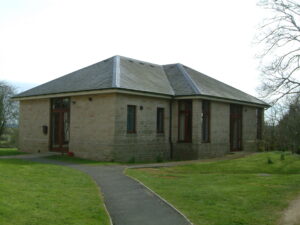 For more information about the church hall please check
cofe-inkberrow.org.uk/st-peters-hall/, or email hall@cofe-inkberrow.org.uk