COMMUNITY HALLS
Inkberrow is fortunate to have a spacious Village Hall in Sands Lane , where many local societies meet, and activities take place. Badminton and indoor bowling are played there, as well as meetings of the Young Farmers, the Sunshine (over 60s) Club, Guides and Brownies, the Horticultural Society, and many more. There is an enthusiastic Drama Club (The Inkberrrow Players) who have been offering a pantomime or musical every year for over 20 years.
For more information about the village hall please contact 07508 027 513 or see www.inkberrowvillagehall.co.uk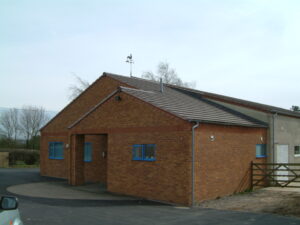 St Peter's Church hall, immediately behind the church, is a very attractive hall with good facilities for the smaller function, and lovely views over the surrounding countryside. An ideal venue for parties, weddings, business and club meetings. Equipped with broadband and audio visual system with surround sound, drop down screen and projector.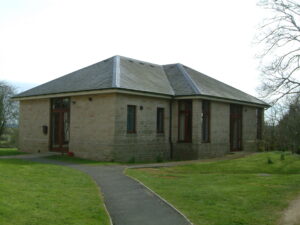 For more information about the church hall please check
cofe-inkberrow.org.uk/st-peters-hall/, or email hall@cofe-inkberrow.org.uk